Empowering school staff to respond to active shooter attacks with confidence and save lives
"As the challenge of school safety becomes more important than ever, I can only say positive things about the highly professional and empowering services of Armoured One. Their recent presentations at Onondaga-Cortland-Madison BOCES offered historical context on the issue of school violence as well as practical, pro-active advice to help our staff become more informed and better prepared in the event of a school emergency. The professionals at Armoured One demonstrated their true concern for students and staff and shared their wealth of expertise in a clear and sensitive way. I highly recommend them for any educational setting."


-JODY MANNING, ED.D., DISTRICT SUPERINTENDENT AND CEO ONONDAGA-CORTLAND-MADISON BOARD OF COOPERATIVE EDUCATIONAL SERVICES (OCM BOCES)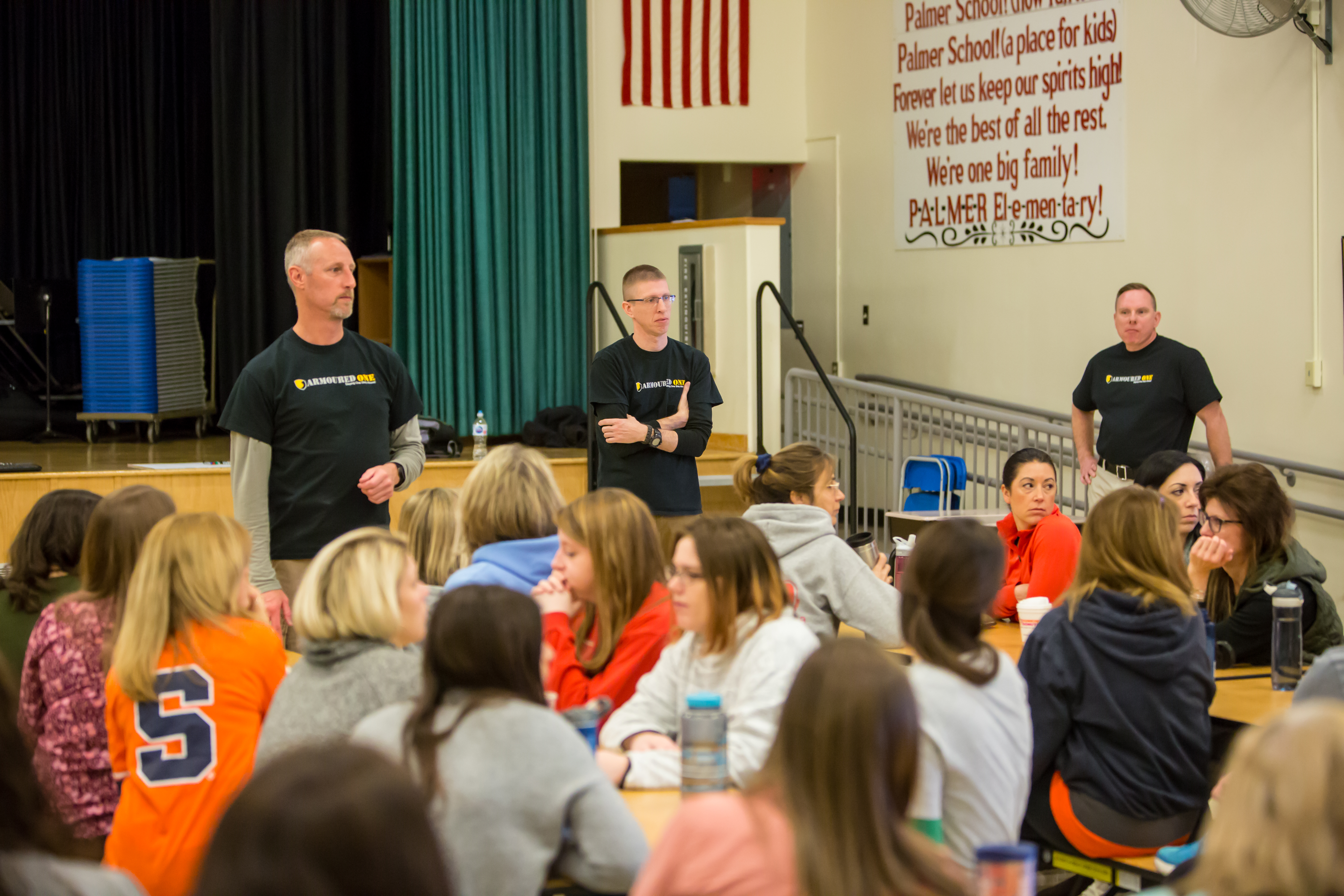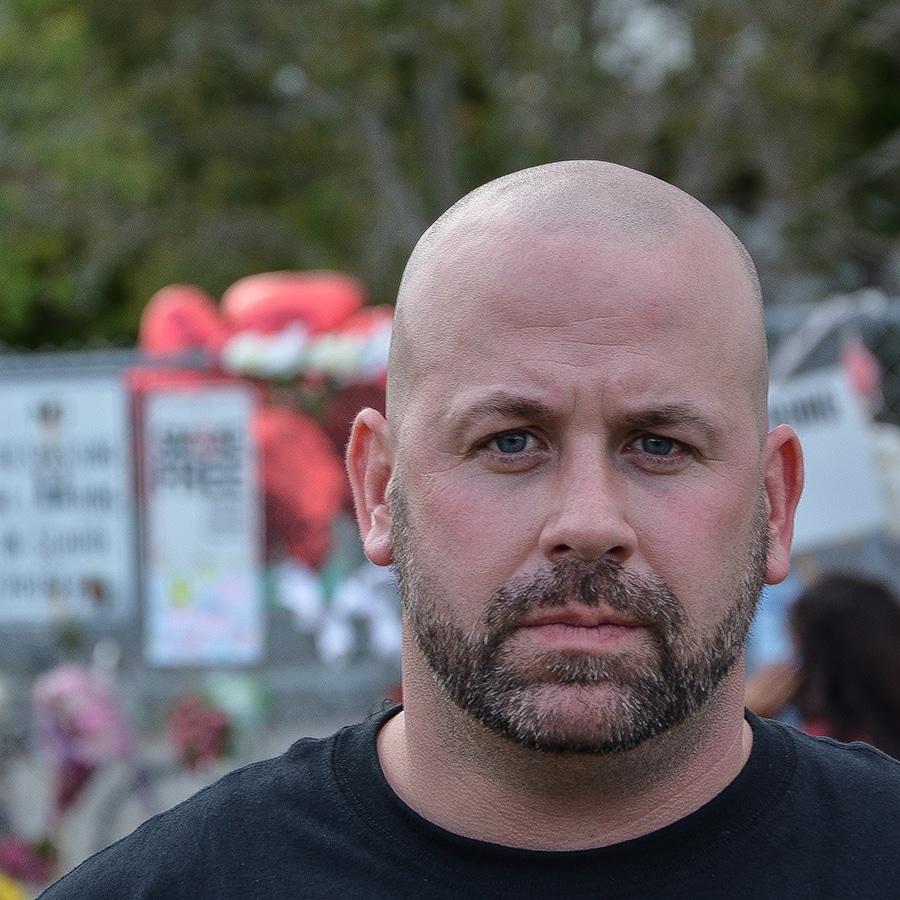 Tom is a former SWAT Team Operator and former Homicide Detective who is a father of 6 and husband to a city high school teacher. He began Armoured One because he realized after the Sandy Hook attack in 2012 that he could not keep his own kids safe while they were at school. Tom put together the best active shooter experts he could find from SWAT Team members, elite Military personnel, and Federal Agents to ensure he was creating a company that could do it right.